Snapdragon® 7+ Gen 2 processor
64MP triple camera with OIS

The core of speed, the source of speed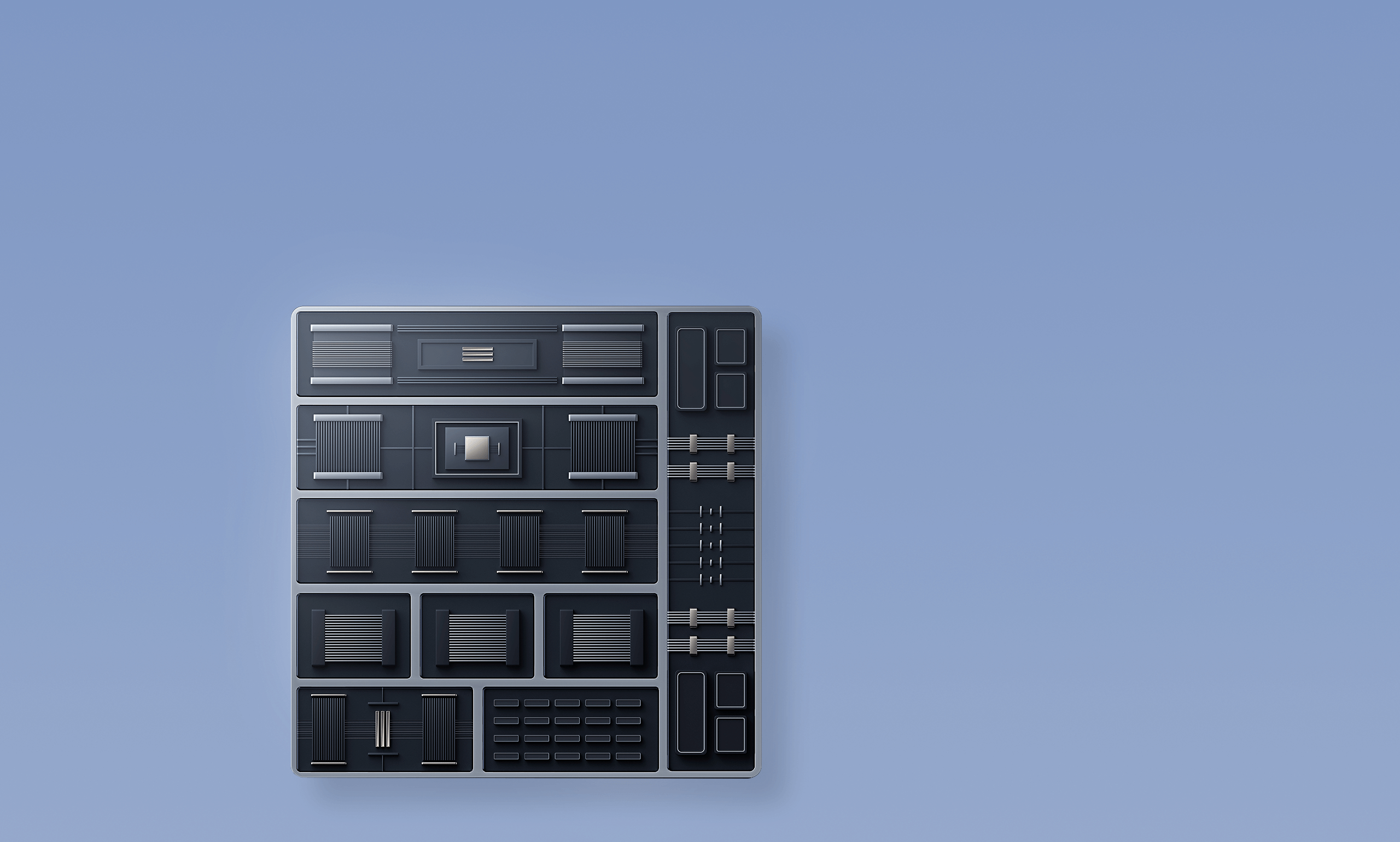 The Snapdragon® 7+ Gen 2 is manufactured using a TSMC 4nm process, same flagship CPU and GPU structure with Snapdragon® 8+ Gen 1. Combining strong strength with low energy consumption to achieve higher performance with exceptional power.
LiquidCool Technology 2.0
Re-evolution of heat dissipation
The newly designed high efficient vapor chamber with steam channels increases the heat dissipation capacity by 35% under the same area. Equipped with super-large area graphite, rapid heat transfer and cooling of the chip creates a new level of sustainable, high-performance output.
VC heat dissipation capacity*
Fast RAM, fast flash memory
Whether you're watching HD movies, loading massive games, or reading multiple files, the overall operation is smooth as silk.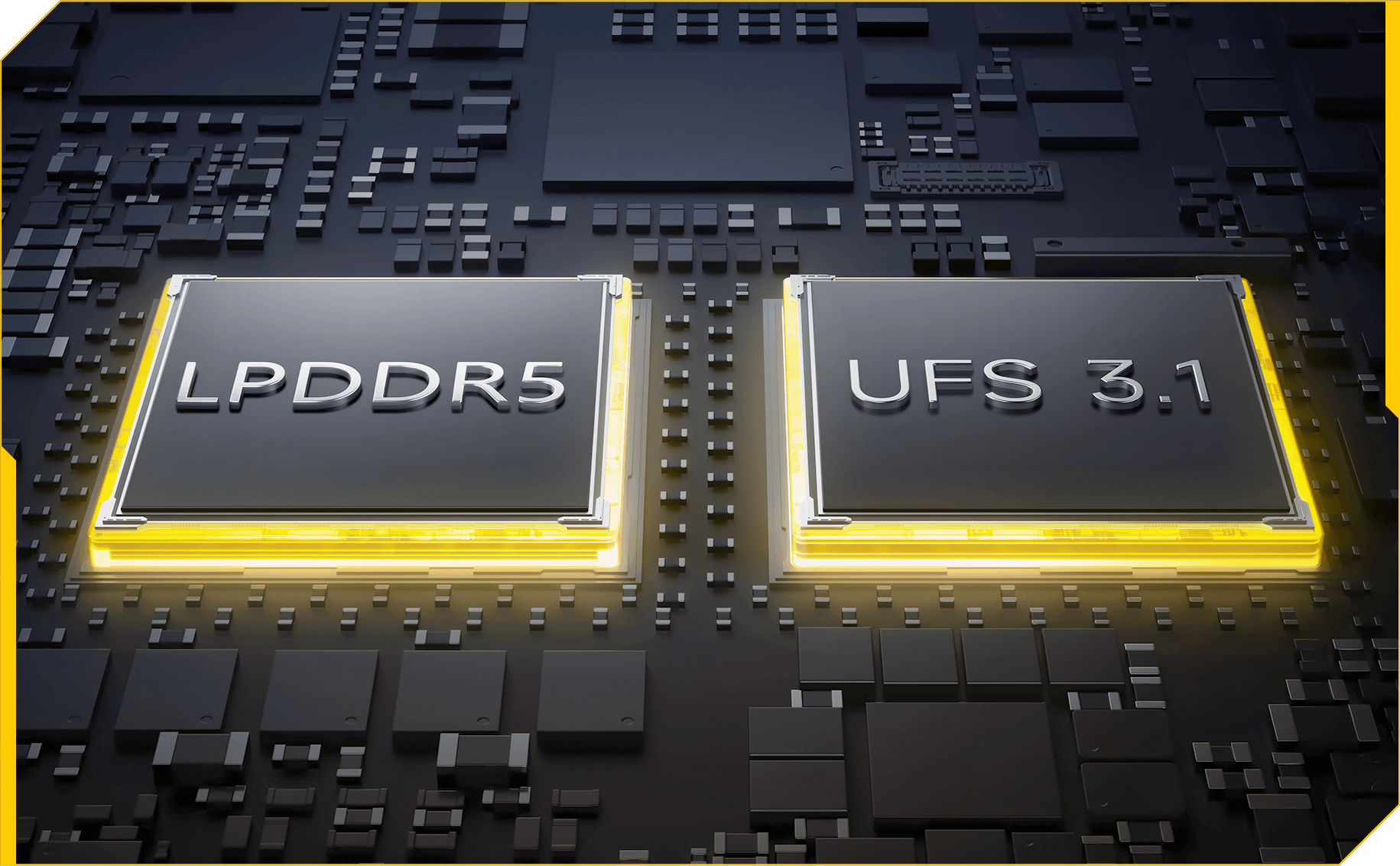 Dynamic RAM Expansion 3.0
The POCO F5 not only comes with 8GB and 12GB RAM versions, but can also be expanded to 19GB* using idle ROM to unlock even faster speeds.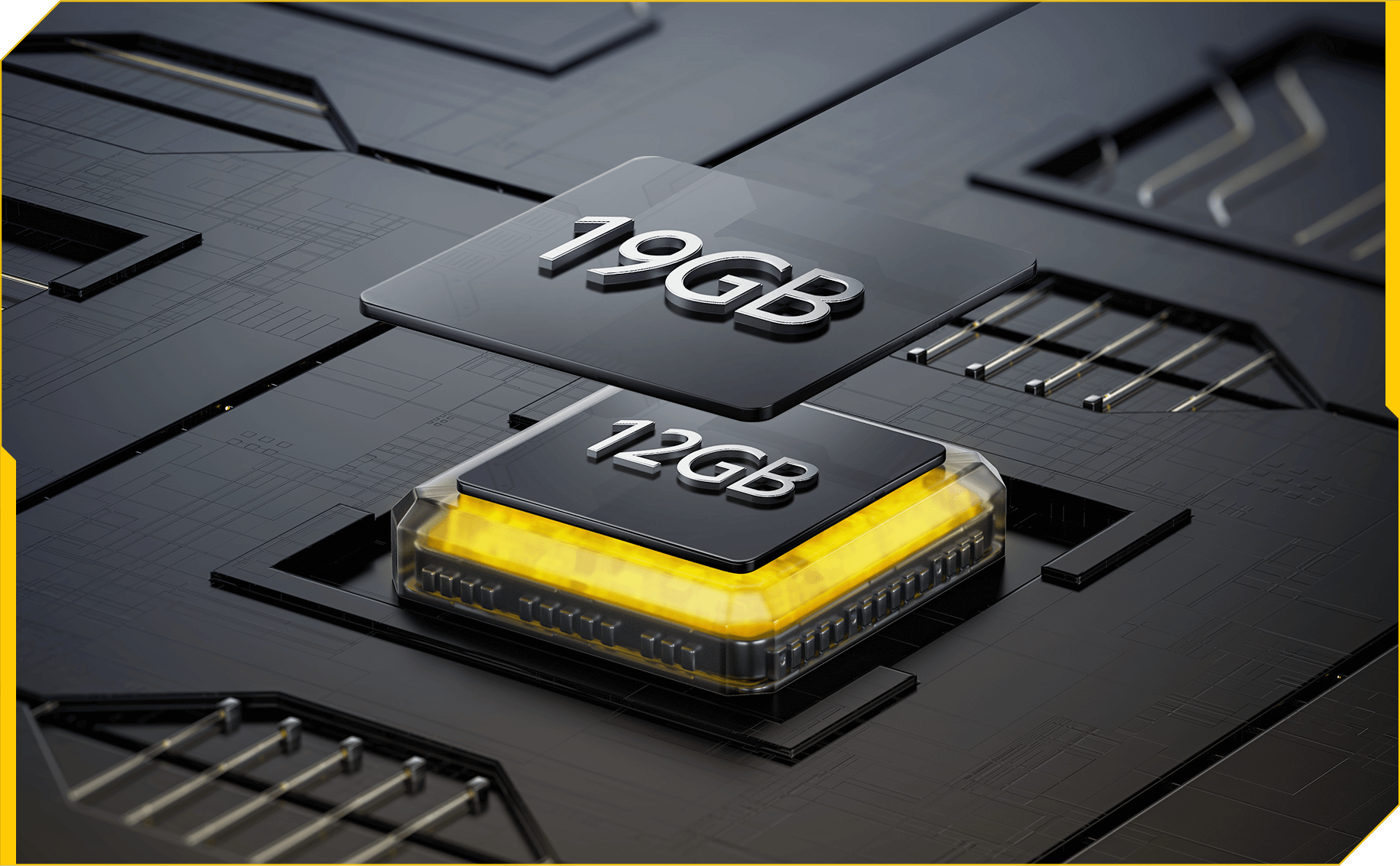 A powerful camera, next-level sharpness
Power surges, the source of energy
67W turbo charging 5000mAh Battery
67W turbo charging, fast with an oversized 5000mAh battery, a longer battery life that allows you to use it at will.





Total LE 0.00
Spend LE 1,500.00 to Free Shipping